About Design Blasting Services
Design Blasting Services, LLC specializes in shot design and implementation utilizing the expertise and experience required in today's demanding project landscape. Our team of highly skilled drillers and blasters allow us to successfully complete your company's blasting operation SAFELY.
We also operate the most advanced equipment available to keep your project on time and on budget by minimizing equipment repair downtime. That, coupled with the professionalism and attention to detail held by every employee, makes Design Blasting Services the smart choice when it comes to your company's drilling and blasting needs.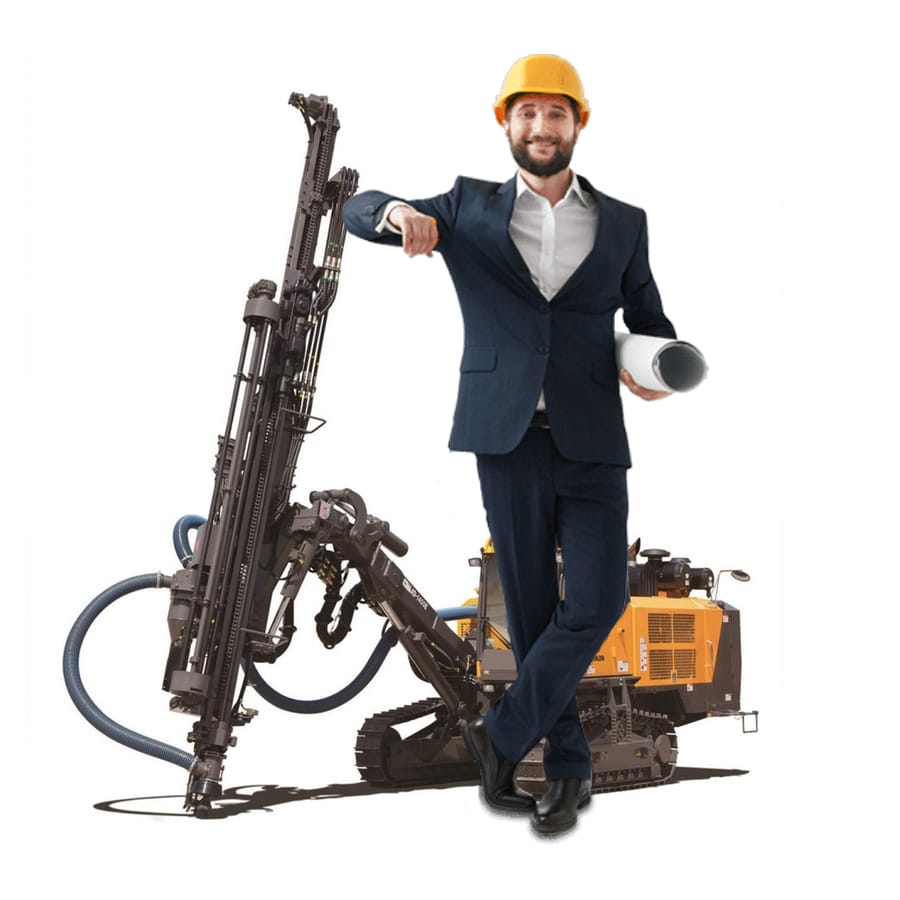 Design Blasting Services, LLC can expertly handle all of your company's rock blasting needs. Here is a list of services we currently offer:
Drilling and blasting for: site prep, trench, and mass grading blasting operations.
Third party blast design consulting service.
Drilling and blasting services for surface rock mines including bench design and face profiling.
We offer blasting services for a variety of applications including site grading, utilities, surface quarrying and mining services that meet our client's  expectations. No shortcuts, just dedication and hardwork on every project we do
We are proud to have successfully completed a wide range of blasting operations in Tennessee including 5th + Broad, Vertis Green Hills and Peabody Plaza. Our projects have featured in various journals including the Journal of Explosive Engineers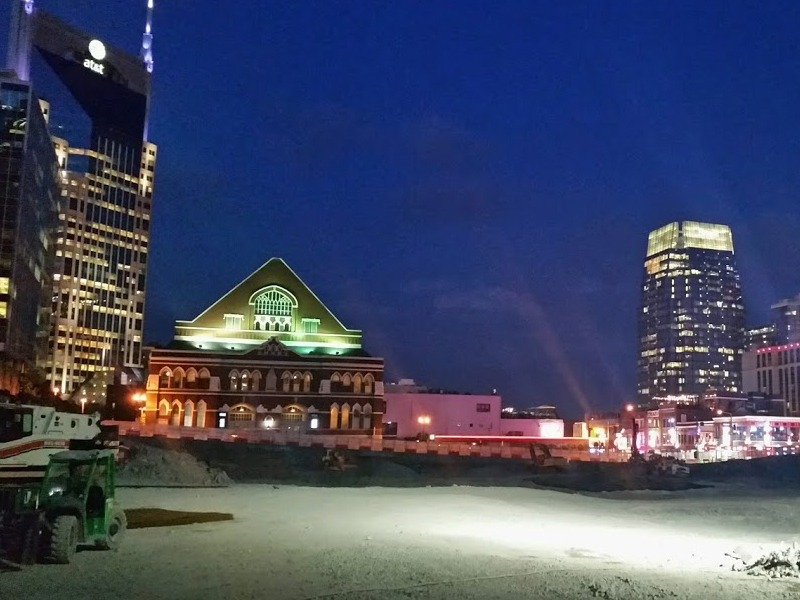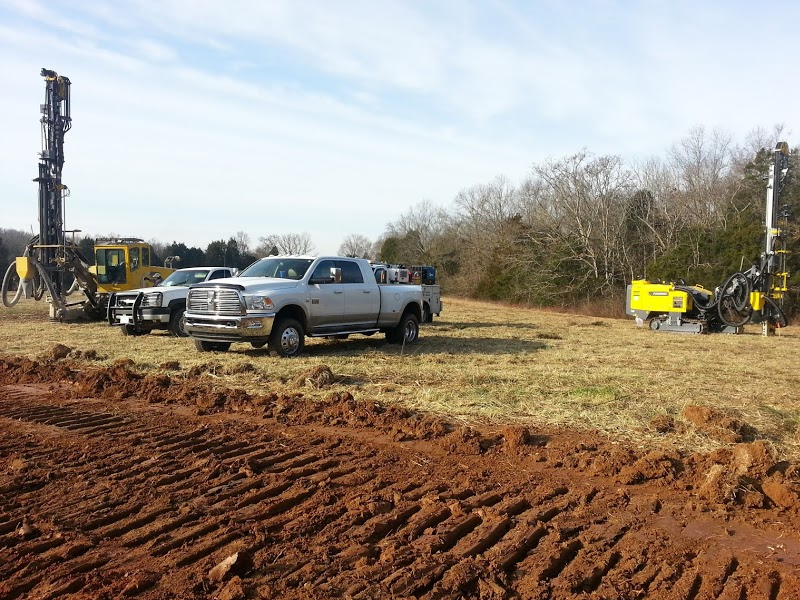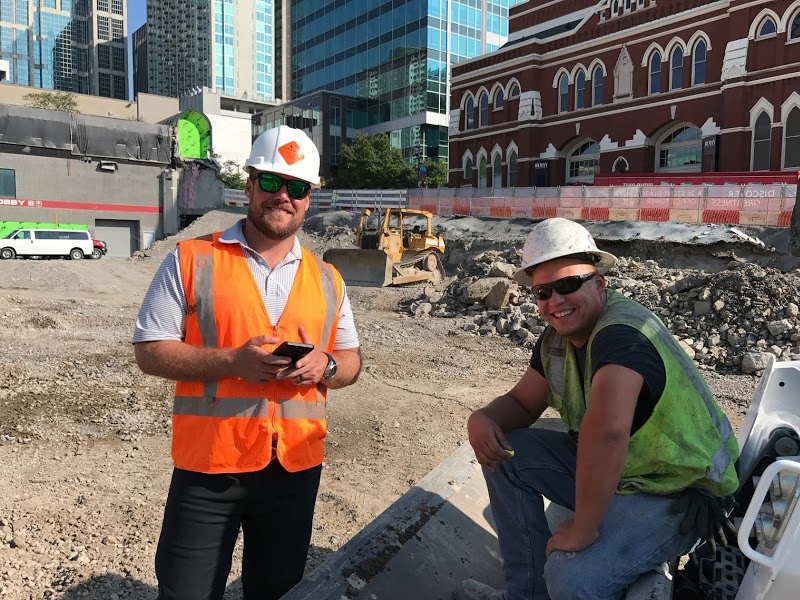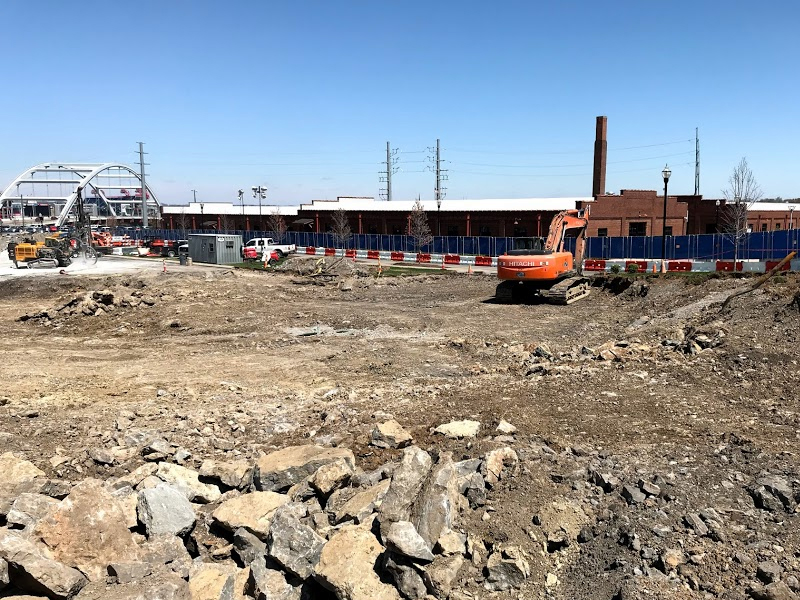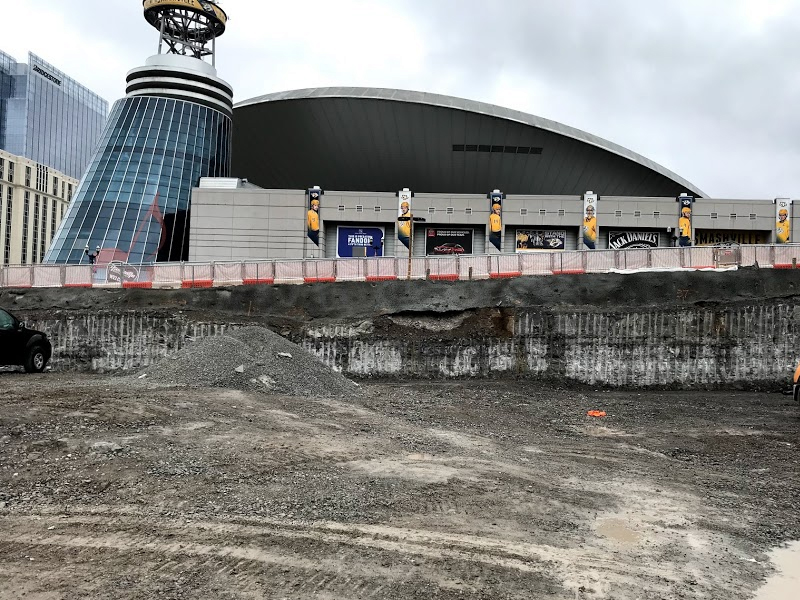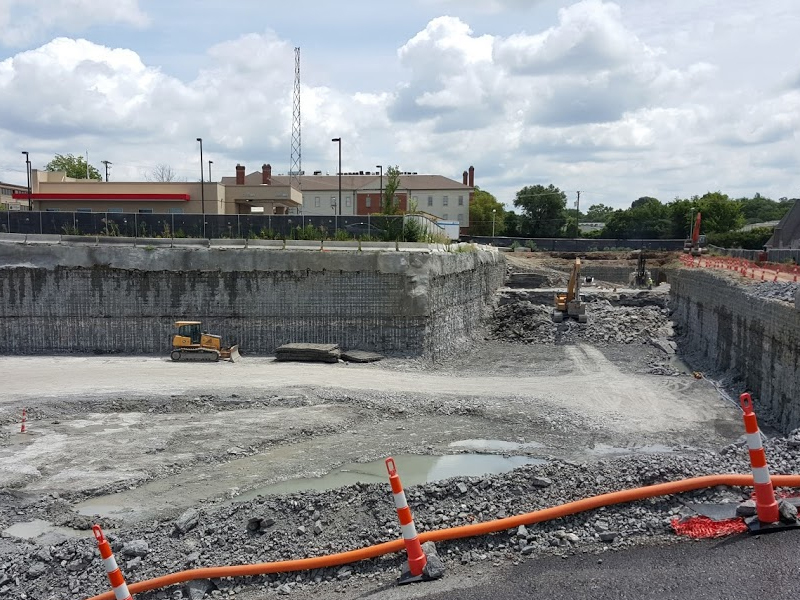 Ready To Start Your Next Blasting Project?